​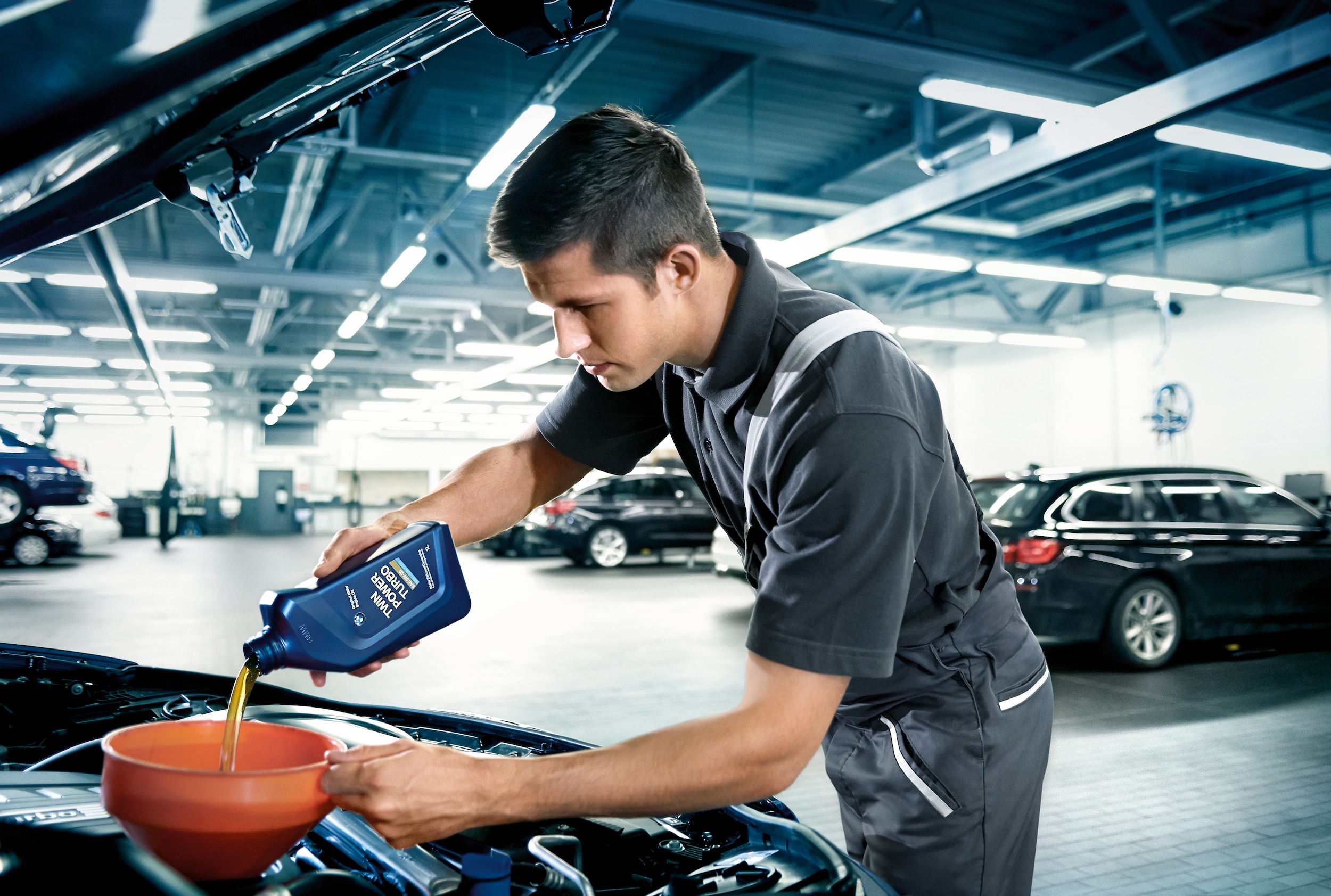 Frequent oil changes are a vital part of maintaining your BMW model's health and longevity. By keeping up with routine maintenance, you'll ensure that the internal parts of your engine are working smoothly together, as well as eliminate the chances for dirt and debris to gather inside your engine and reduce your performance. Frequent oil changes also increase your fuel economy and reduce emissions.
Learn more about three of the key signs you're BMW needs an oil change, and then stop by your Los Angeles BMW Service Center for assistance.
Your Oil Change Light is Illuminated
While it can be easy to miss during your busy day-to-day in Monrovia if you're oil change light is on, it's time for an oil change. Oftentimes, the check engine light can even come on if things worsen. In this instance, don't panic, simply come in to change your oil with our technicians.
A Knocking Noise
Fresh oil will keep the internal parts of your engine lubricated and moving together smoothly. If you hear your BMW making knocking noises or strange sounds are coming from the engine, this is a key sign that it's time to come in from an oil change.
Dark Oil
If you're comfortable using a dipstick to check your oil inside your BMW, you can see what color it is. New oil is translucent and similar to the color of honey. If you reveal a dark, grimy, or thick consistency from your oil compartment, it's time for a change.
Schedule Your Oil Change Appointment Today
Get your BMW oil change servicing in Los Angeles today. We're convenient to drivers from Monrovia and our service team consists of Master Technicians with hundreds of years of combined experience. It's time to put the health of your BMW first and come in for service.