BMW of Monrovia's automotive expertise is a product of our sustained interest in industry trends and characteristics. We are privileged to share the latest news, promotions and events with you and hope the information will enhance your shopping experience. As you know, there are many new cars from which to choose, and we believe an informed customer is the best customer.


We build our vehicles to thrive as much in the future as they do in the moment.
The 2013 BMW Turbocharged 328 Sedans are here!

Never resting on it's laurels, the BMW 328i sedan continues to push the boundaries of automotive technology. With a newly designed body introduced for the 2012 model year and a new 2.0L turbocharged engine, this latest incarnation of the 328 sedan now delivers 230HP and 255lb-ft of torque (up from 230HP and 200lb-ft of torque from the previous generation). This engine is not only more powerful, but it also is more efficient, returning an astounding 33 highway miles per gallon (up from 28 highway miles). And with more aggressive looks and greater flair, it's no wonder that the BMW 328 has been one of Car and Driver Magazine's 10 Best for 22 years straight!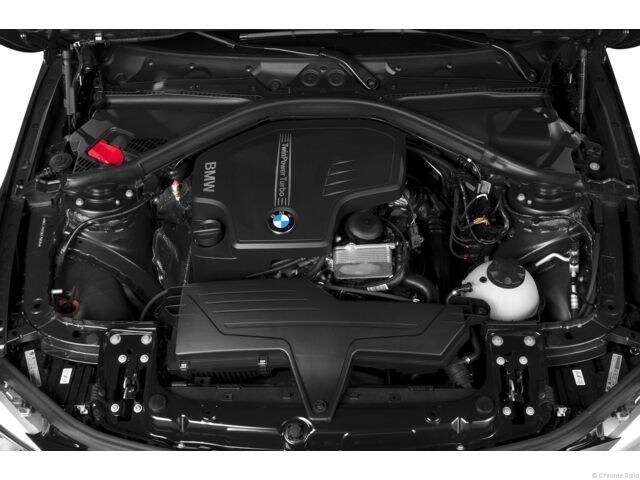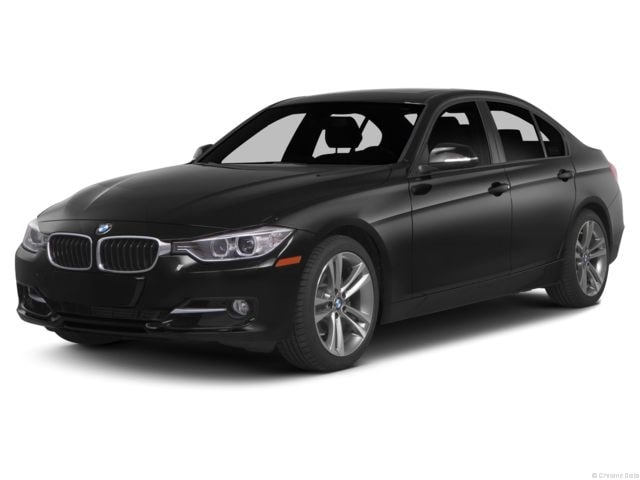 BMW has always been the most innovative car company industry wide, offering consumers the latest and greatest in the "Ultimate Driving Machine". Here's a glimpse into our future of exciting new BMW models and concept vehicle:


320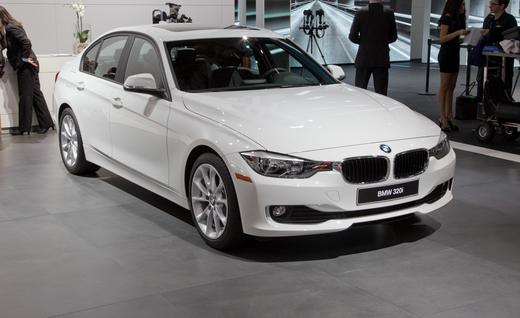 4 Series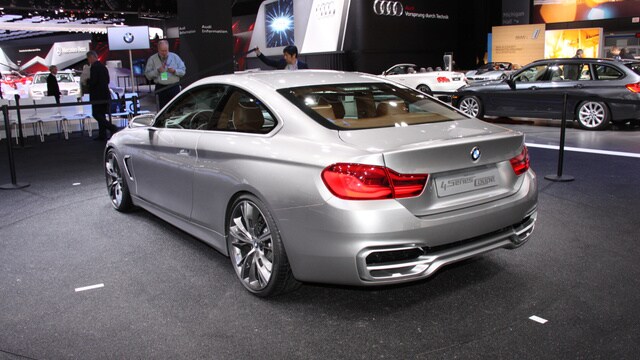 Stay tuned for more exciting News and Event!